Since

2001
Market Leader in the Affiliate Dating Industry
"Make more money
with the same traffic"
Since

2001
1 Smartlink
164 Countries
250+ optimization combinations by country and visitor

+ than €300,000,000 paid out
+ than 70,000,000 members





+ 100 offers
+ Offers Every Month
Welcome to the new Prelinker
New Design. Better Tools. Future Ready.
For more than 18 years, our vision has been to create the most technologically advanced platform in the online dating industry to maximize profits for our partners.
The new Prelinker ensures we continue to deliver on this vision now and well into the future. We are committed to our partners success and are excited for the many advancements still to come.
Best Performing Tools
Each tool is designed for optimal integration into your site or your campaigns
Highest Payouts
Monetize your dating traffic across 5 continents with the best-performing offers in each market.
Conversion rate and Registration optimization: The member database contains only real profiles and guarantees customer satisfaction.
Meet your

dedicated team
Smartlink Technology allows your Dedicated Optimization Team to maximize conversions and profit for you in real-time.
Our team is at your service to answer all your questions
Tell us how we can help you grow your business!
Prelinker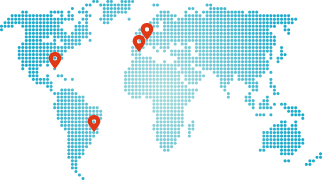 Geneva, Switzerland
prelinker_af4